Monsoon special recipes from the hills of Mussoorie!
This monsoon, introduce your family to the joys of traditional recipes, courtesy Sidharth Bhardwaj, Executive Chef, JW Marriott, Mussoorie Walnut Grove Resort And Spa. Get the kids to help and tell them about the origins of each dish and why it's the perfect comfort food for the rainy season.
Madwa Ka Pakora
Madwa is also known as "buckwheat". This ingredient is extremely healthy and also gluten free. It helps to keep our digestion strong.
Ingredients
2 cups Madwa flour | 1/2 cup besan | 1/2 tsp salt | 1/2 tsp ajwain | 1/2 tsp ginger | 2 tsp red chilli powder | 1 green chillies | 1 cup coriander leaves | 1 cup water | 1/2 cup oil | 6 pieces onion, sliced | 2 green chilies
Method
Take Madwa flour in a bowl; add besan, salt, ajwain, ginger, red chilli powder, baking soda and green chili to it.
Mix the ingredients together and add coriander leaves.
Now make a batter of these ingredients by adding water and stirring it together. Keep stirring until it turns into a thick batter.
Take some oil in a pan; dip onion slices completely into the batter and fry in the pan.
Deep fry until they turn crisp and golden brown.
Serve hot with green chilli garnishing.
Buras Ka Sharbat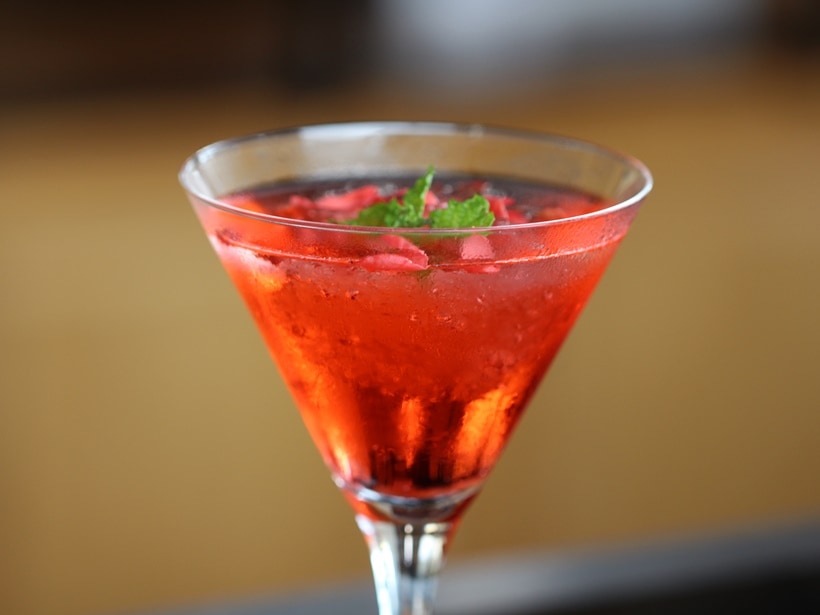 Buras is the state flower for Uttarakhand and grows during the summer season. During monsoons, drinking its juice protects you from skin infections. It refreshes and energises us.
Ingredients
4 cups water | 5-7 tbsp Buras juice | 4 tbsp. lemon Juice or as needed | 1-2 tbsps sugar, optional | Ice cubes | lemon slices for garnish
Method
In a mixing bowl or jar, add 4 cups of cold or normal water.
Add lemon juice, sugar and Buras juice.
Mix everything well.
Adjust the sugar as per your taste.
Pour into glasses and add ice cubes and lemon slices.
Serve chilled.
Nettle Grass & Amalta Tea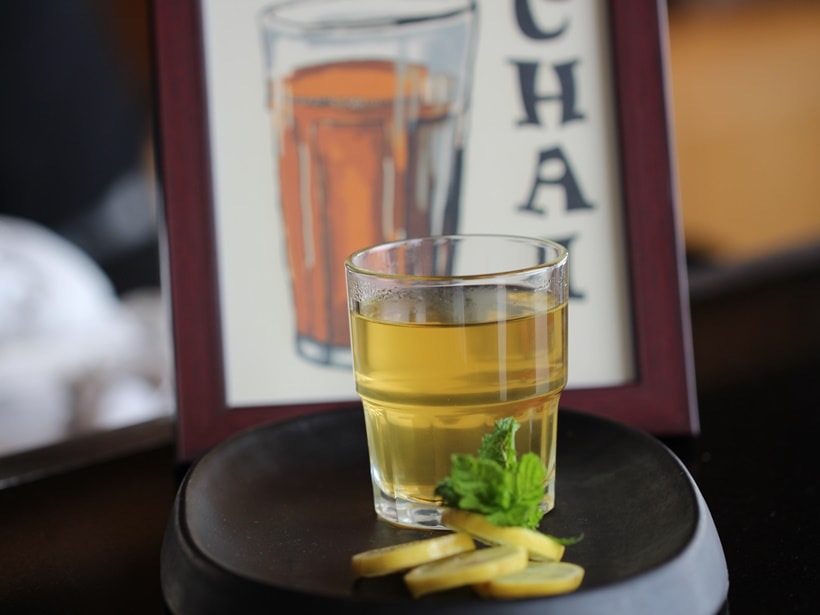 Kandali is also known as nettle grass or Bicchu Boot. Nettle grass helps keep us warm during the monsoon and winter seasons. It also helps to increase immunity.
Ingredients
10 gm nettle grass | 5 gm Amalta leaves | 1 tsp lemon juice | 1 tsp honey
Method
Place the leaves in a saucepan.
Add water and cover the saucepan.
Bring to a boil over low heat.
Immediately turn the heat off.
Serve with honey and lemon juice.
Source: Read Full Article